CapHat® was born on the Far West Coast of South Australia on a stinking hot Summer's Day in 2004.
I had a hat, but I was still getting sunburnt, so I made the first model from duct tape and paper towel.

My wife has had a skin cancer removed from her nose, so as a family we understand the importance
of skin cancer prevention through protection.

In November 2014, we decided to launch CapHat® to share our sun protection idea with others. In June 2016 we featured on Channel 10's Shark Tank AU and the very first model of the CapHat® Hoodie was released to the public.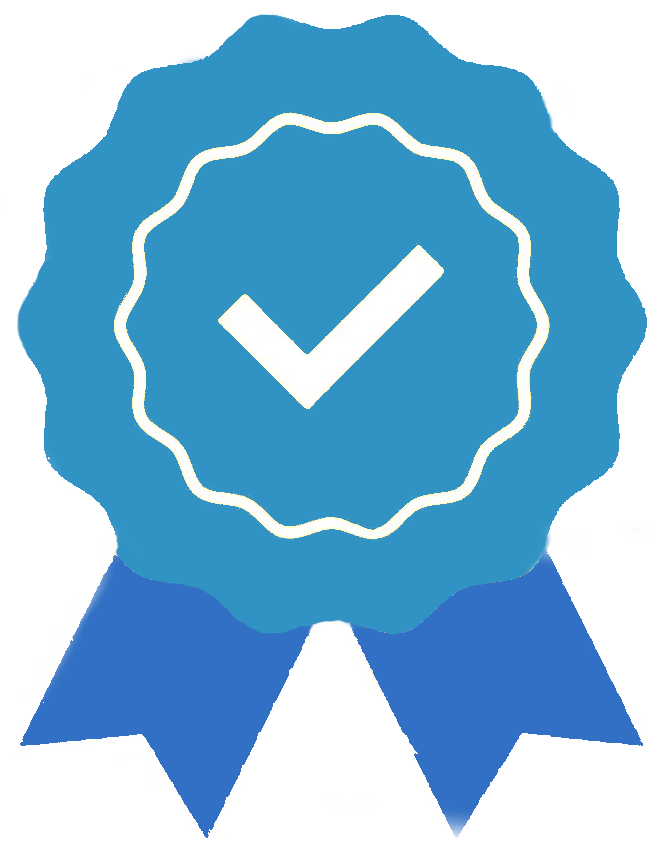 In October 2020 we were granted a US patent for the CapHat® Hoodie and this was followed by an AU patent in January 2021.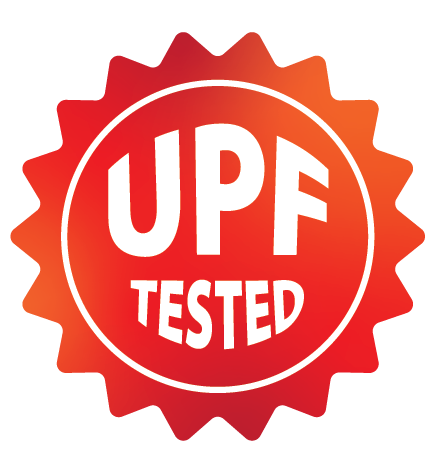 Manufactured from UPF tested material, CapHat® Hoodies have been independently tested and rated as excellent sun protection.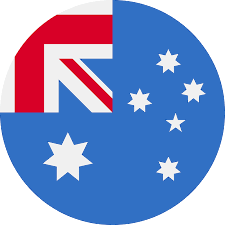 We are an Australian owned and operated family business. All garments are manufactured in South Australia.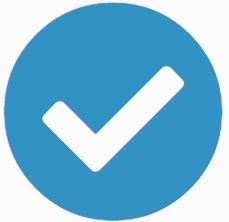 CapHat® Hoodie is for everyone in the family. Suitable for sportswear, workwear, beachwear, anywhere!
Our purpose is to promote sun safety awareness
and to disrupt predicted skin cancer statistics,
not just in Australia, but globally!