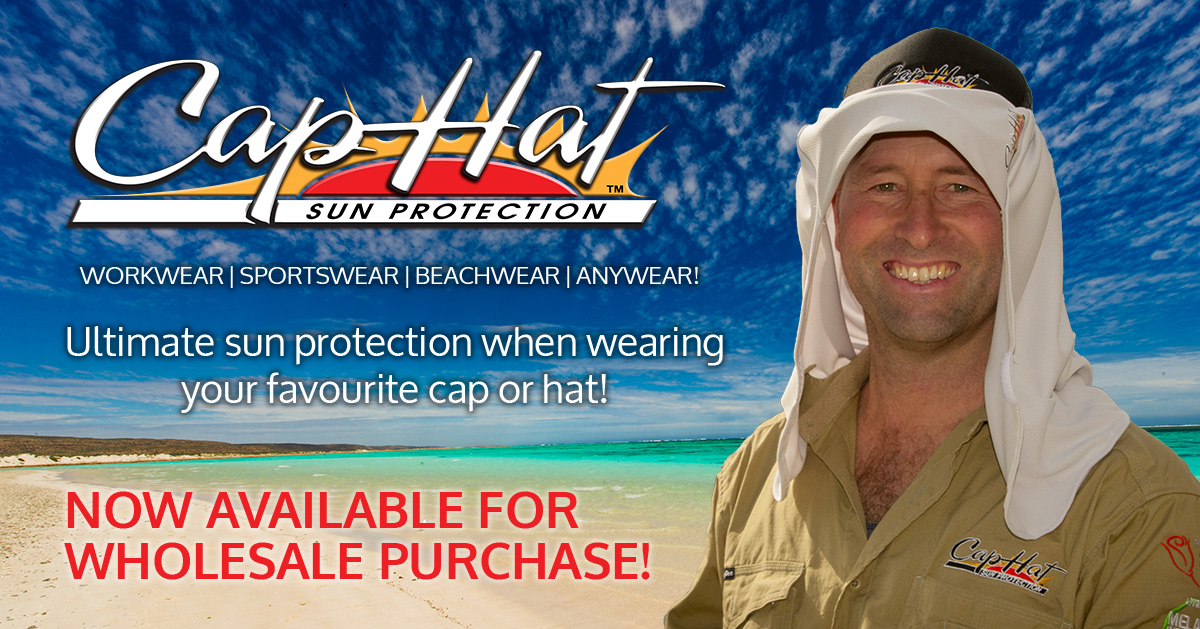 CapHat™ is a unique UPF45 attachment that simply fits over your favourite cap or hat to provide ultimate sun protection for the whole family.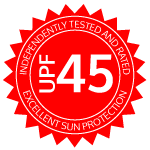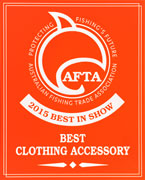 Voted 'Best Clothing Accessory, 2015' by Australian Fishing Trade Association (AFTA)
CapHat™ is now available for wholesale or bulk purchase!
Each CapHat™ sells for $19.95 RRP
Wholesale price is only $11 plus GST each
Minimum order quantity is 20
Retail packs come with point-of-sale/display mannequin
CapHats are 100% Australian Made
CapHats can be personalised with your company/club logo
Stock ready to go for the Christmas rush!
Make an enquiry NOW
Complete the form and we'll call you within 24 hours to discuss your requirements. Alternatively give us a call on 0417 848 696.
The Cancer Council in Australia predicts that "two out of three Australians will have Skin Cancer before they are seventy".
Wholesale/bulk order enquiry form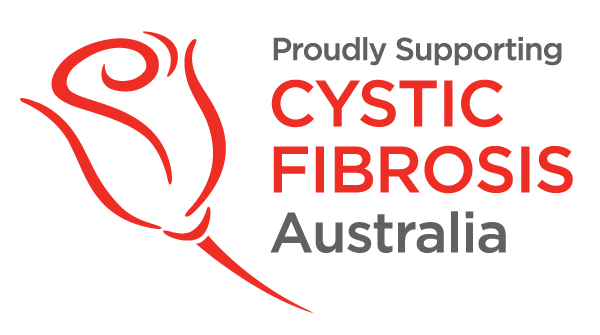 CapHat™ is an Australian business that is passionate about supporting Cystic Fibrosis research and Skin Cancer prevention. We've been awarded a Seal of Approval from the Melanoma International Foundation and donate 5% of all proceeds to Cystic Fibrosis Research.