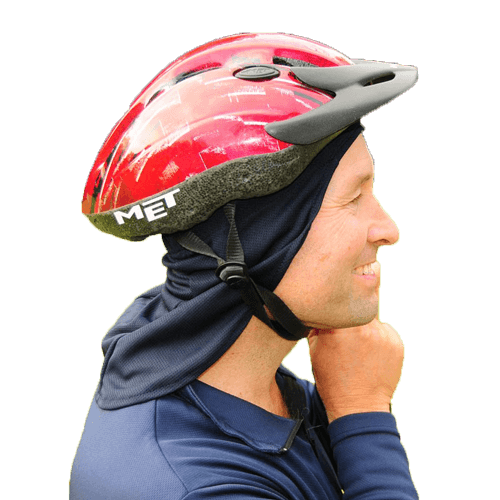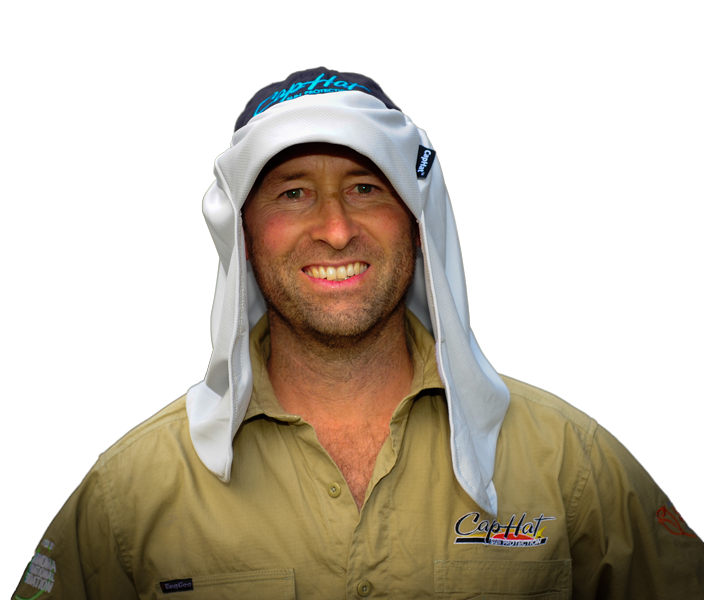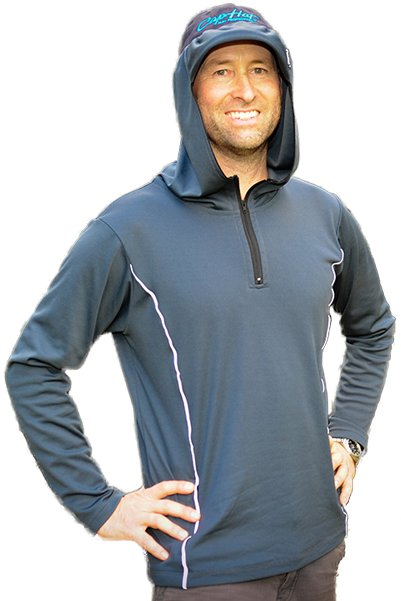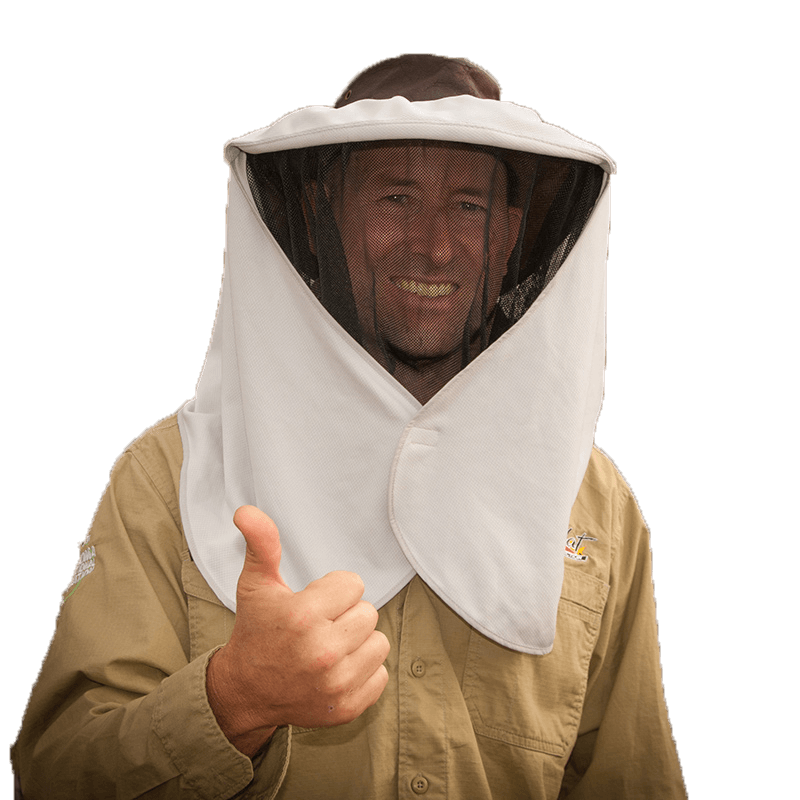 Born out of a love for the great outdoors and the want to prevent skin cancer, CapHat® simply fits over your favourite cap or hat and provides ultimate sun protection.
About the Award Winning CapHat®
AWARD WINNING
CapHat® was awarded a 2016 Bronze Edison Award was and voted Best Clothing Accessory in 2015 by AFTA Australia
UPF Tested
Manufactured from UPF tested material CapHats® have been independently tested and rated as excellent sun protection
PROTECTS YOU
For an evaporative cooling effect in hot conditions, just dip CapHat® in water prior to use. If it's windy, you can close the grip tabs for complete protection.
PERFECT FOR EVERYBODY
CapHat® is a one-size-fits-all accessory. It fits over your favourite cap or hat and is fully adjustable.

Our vision is to disrupt predicted Skin Cancer Statistics, not just in Australia, but globally!
Get Bernie's Top Tips
If you love the outdoors as much as we do, join us for Bernie's Top Tips FREE, unique ideas and product reviews straight to your inbox!
What our customers say
Good overall sun protection, practical, versatile and easy to store too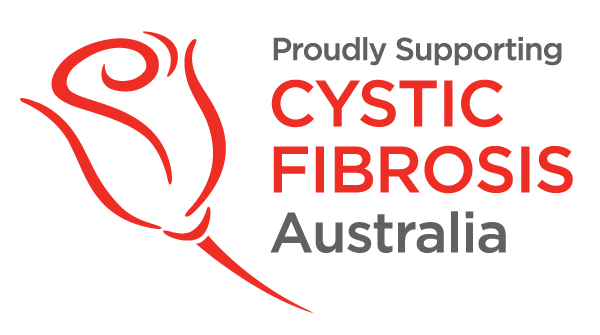 CapHat® is an Australian owned and operated business that is passionate abount Skin Cancer prevention. We've been awarded a Seal of Approval from the Melanoma International Foundation and also support Cystic Fibrosis Research.