We are a passionate Australian family who love spending time outdoors but don't like getting sun burnt.
CapHat® was born on the Far West Coast of South Australia on a stinking hot Summer's Day in 2004. I had a hat, but I was still getting sun burnt, so I made the first model from duct tape and paper towel.
My wife has had a skin cancer removed from her nose, so as a family we understand the importance of skin cancer prevention through protection.
In November 2014, we decided to have a go and launch CapHat® to share our sun protection idea with others.
---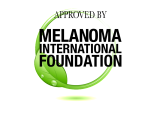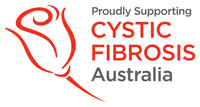 We are humbled to see the support that we've received so far; in 2016 we received a prestigious Bronze Edison Award at an awards ceremony in New York for the ATHLETICS, SPORTS & RECREATION-Sports & Travel category, received a "Seal of Approval" from the Melanoma International Foundation, and were voted "Best Clothing Accessory 2015" at the Australian Fishing Trade Association Awards. Fast forward to October 2020 we were issued with a US Patent for the CapHat® Hoodie and this was followed by an AU Patent in January 2021.
Our CapHat® journey still continues and I'd love to see pictures or hear stories of where CapHat takes you, we're on Facebook, Instagram and Twitter #caphat4hat
Have fun !!
Bernie
CapHat ® wins prestigious Bronze Edison Award in New York USA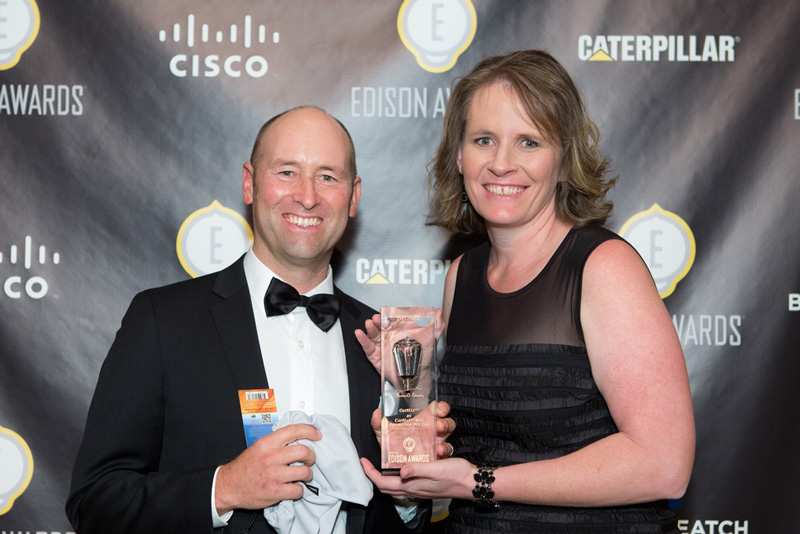 ---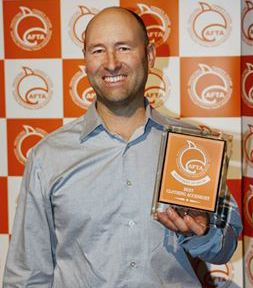 CapHat™ voted 'Best Clothing Accessory, 2015' by Australian Fishing Trade Association (AFTA)

Our vision is to disrupt predicted Skin Cancer Statistics, not just in Australia, but globally!